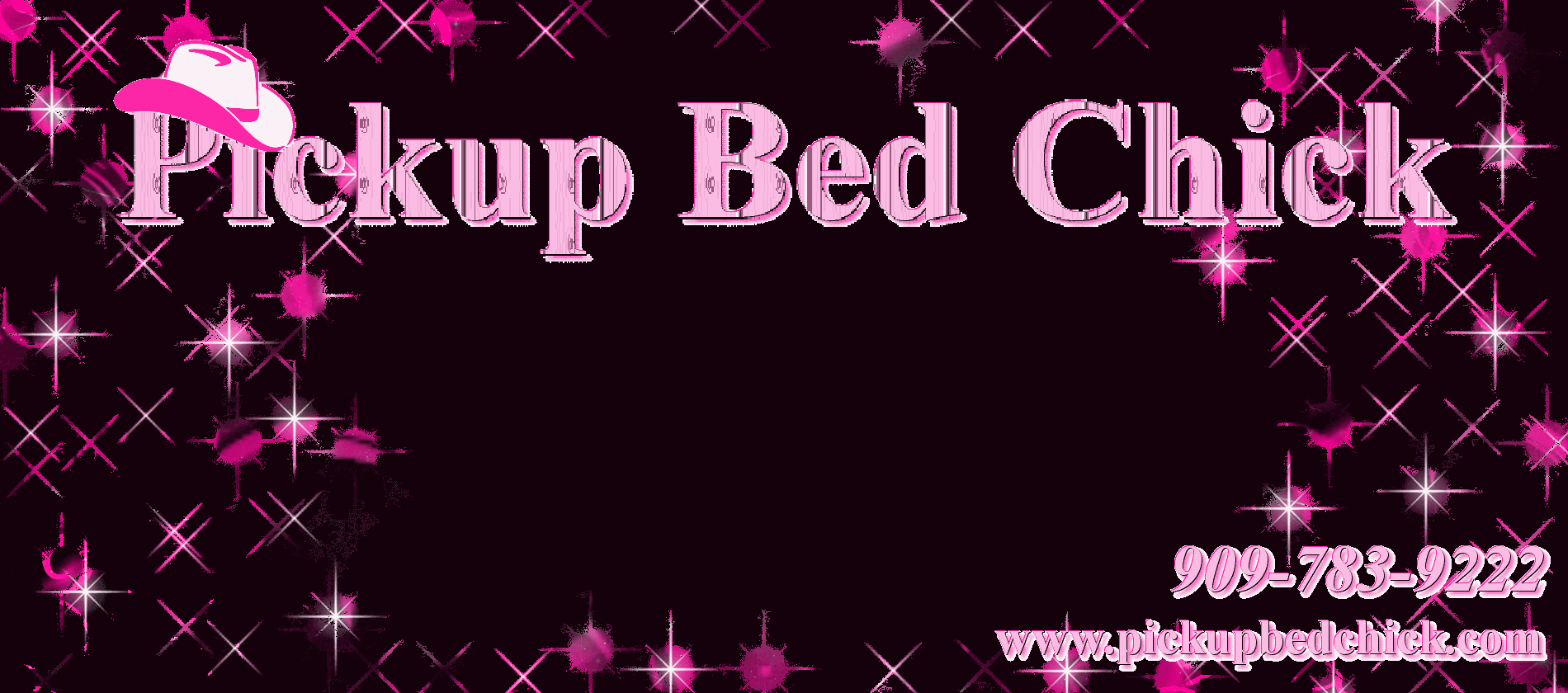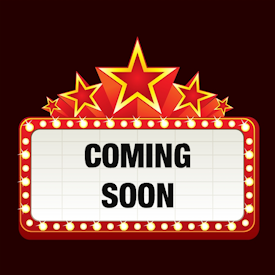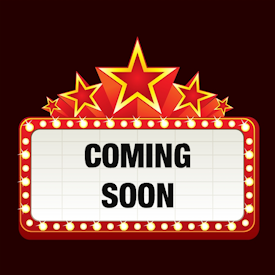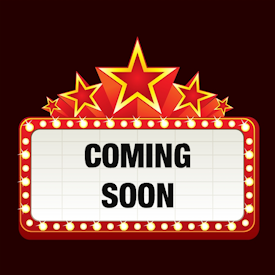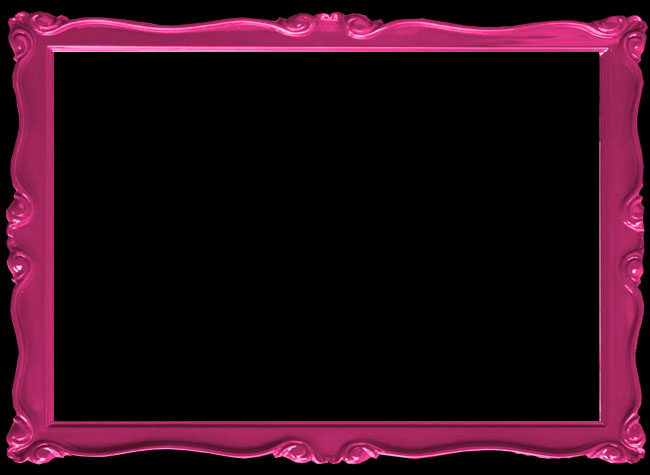 2015 GMC 2500 OR 3500 8' LONG BED

NEW TAKE OFF W/ SLIGHT DAMAGE

$1200.00

Will Fit: GMC 8' Long Bed Pickup

Years: 2014-2015

Color: White

Bed Includes: Tailgate, Lights & Fuel Door

Bumper: Optional Chrome w/ steps on both sides

Bed has slight damage to rear bottom quarter panels on both sides.

PLEASE NOTE WE ARE LOCATED IN SOUTHERN CALIFORNIA AND

UNFORTUNATELY WE NO LONGER ARRANGE SHIPPING.  IF YOU WOULD LIKE TO ARRANGE YOUR OWN FREIGHT WE WOULD BE HAPPY TO LOAD THE BED FOR YOU ON A FLAT BED OR FLAT BED TRAILER ONLY. WE DO NOT LOAD BEDS IN ENCLOSED CARRIERS. THANK YOU!

Click on pictures to enlarge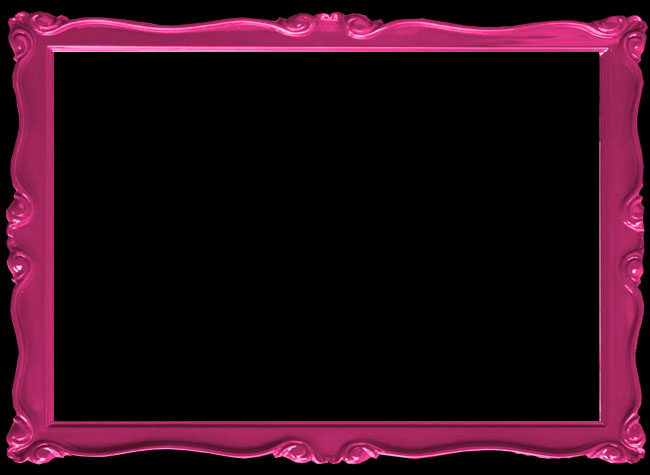 Click on pictures to enlarge

1999-2010 FORD F250/ F350 6.5 SHORT BED

WITH LEER SHELL

Will Fit: Ford F250/350 6.5' Pickup

Model Years: 1999-2010 & More

Color: White

Bed Includes:  Tailgate, Lights & Fuel Door, Spray In Liner & Leer Shell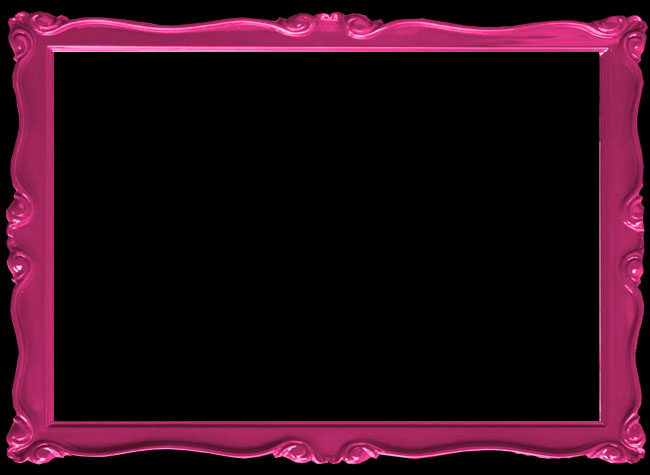 2011 FORD F 250/F350 8' LONG BED

$1850.00 Firm

Will Fit: Ford 8' Pickup

Model Years: 2011-2015 & Older

Color: White

Bed Includes: Tailgate W/Camera, Lights, Fuel Door, Chrome Bumper W/ Sensors & Factory Hitch

Click on pictures to enlarge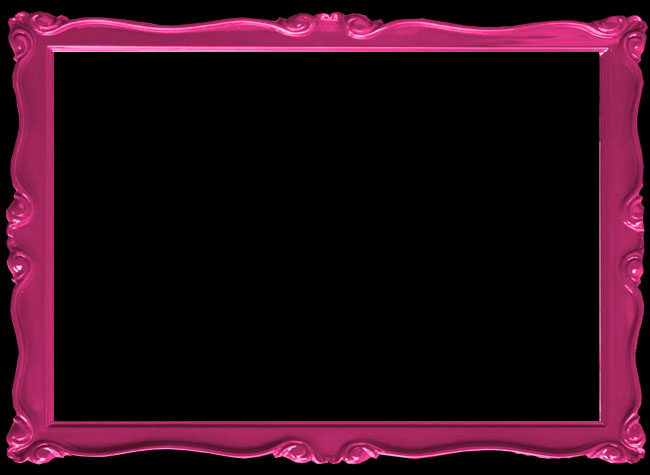 2011 FORD F250/F350 8' LONG BED

$900.00

Will Fit: Ford 8' Pickup

Model Years: 1999-2015

Color: White

Bed Includes: Tailgate, Lights, Fuel Door