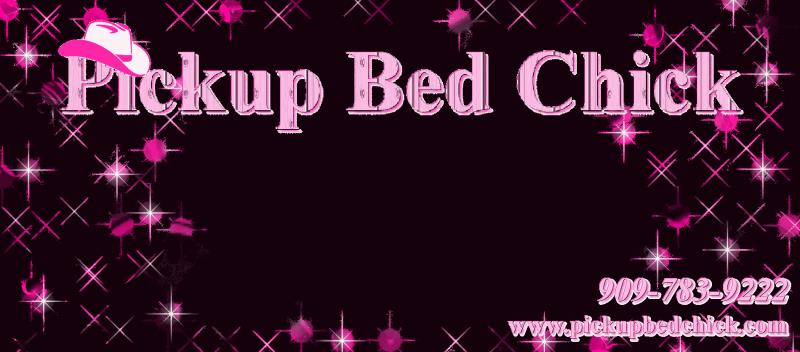 PLEASE NOTE WE ARE LOCATED IN SOUTHERN CALIFORNIA AND

UNFORTUNATELY WE NO LONGER ARRANGE SHIPPING.

IF YOU WOULD LIKE TO ARRANGE YOUR OWN FREIGHT WE WOULD BE HAPPY TO LOAD THE BED FOR YOU ON A FLAT BED OR FLAT BED TRAILER ONLY. IF YOU NEED A FREIGHT CONTACT # PLEASE GIVE US A CALL.

WE DO NOT LOAD BEDS IN ENCLOSED CARRIERS. BEDS WILL BE LOADED ON

PALLETS. THE COST FOR EACH PALLET IS $10.00. TYPICALLY WE USE 3 PALLETS. WE FOUND THIS IS THE SAFEST WAY TO TRANSPORT A BED.

PLEASE DON'T HESITATE TO CONTACT US IF YOU HAVE ANY QUESTIONS.

THANK YOU!